About this Database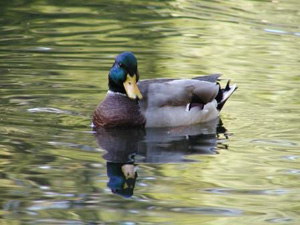 Influenza Virus Database System presents data of influenza viruses isolated from birds and mammals including humans, established in 2006 by the Laboratory of Microbiology, Graduate School of Veterinary Medicine and the Research Center for Zoonosis Control at Hokkaido University. The aim of the database is to share the data and biological materials for research and development of vaccines and diagnostic use for the control of animal and human influenza.
---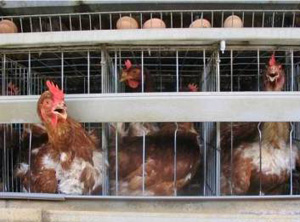 The database consists of five parts, (1) virus stock information, (2) sequence data of the virus, (3) primer information for gene cloning, (4) plasmid clones containing viral genomes, and (5) reference in the scientific publications.
The data will be updated when the viruses are isolated in the course of surveillance and outbreaks.